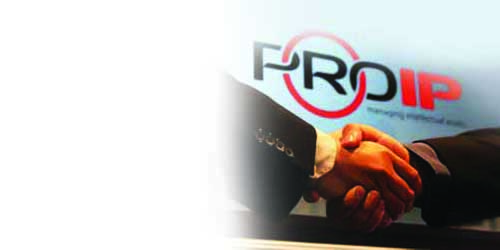 Patent & Technology Brokerage
Among all assets, IP – patents, trademarks, copyrights, trade secrets, technology and know-how – is the most complex. A patent that has little value to one organisation can have immense value to another.
The challenge is to match sellers with buyers and create a win-win-win situation: a win for the seller, a win for the buyer, and a win for those who will benefit when new products and services that use the patent. Whether you want to sell, buy or license a patent, or you are looking for a patent auction or patent marketing, PRO IP can make it happen for you.
PRO IP has a long and successful history in patent transactions. Whether moving thousands of patents or a single, core asset. Contact us for more information.