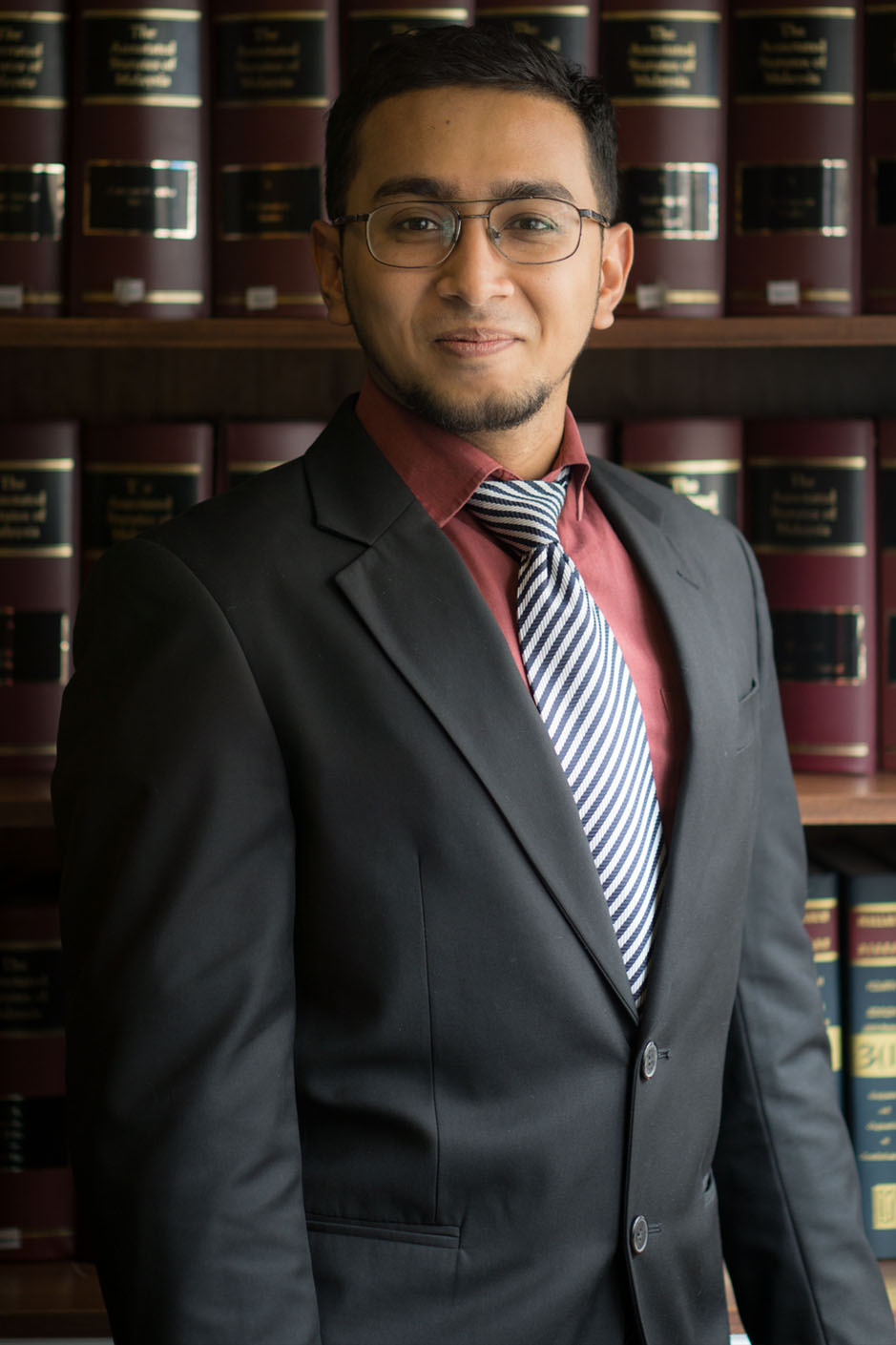 MUHAMMED ABDUL HAKIM AZMAN
Patent Engineer
hakim@pro-ip.com.my
BSc. (Hons) Physics with Electronics, University Malaysia Sabah
HAKIM graduated from Universiti Malaysia Sabah, Kota Kinabalu with a Bachelor of Science degree in Physics and Electronics, where he focused in the areas of semiconductor technology and microprocessor. Prior to joining the firm, he worked as a research assistant in the area of semiconductor in relation with conversion of UV light to electrical energy in Universiti Malaysia Sabah. Besides the electronics field, he has also been exposed in the areas of computer maintenance, networking, multimedia, and media job with a well-known non-governmental organization in Kuala Lumpur.
At PRO IP, Hakim practices in the area of patents, which include advising clients on patentability of inventions, carrying out patent searches, drafting patent specifications, as well as filing, prosecuting and maintaining patent applications locally and abroad.
Hakim's expertise covers broad industrial applications in the physics field, particularly in relation to instrumentation, machinery, power electronics and electrical maintenance. His main area of practice includes advising clients in the field of semiconductor technology, optics, wave, electronics, telecommunication technology, nuclear technology, and materials technology.
Hakim has attended various IP related courses, including the 2014 FICPI South East Asian Patent Drafting (SEAD) Course.
Being passionate about achieving exceptional physical strength and well-being, Hakim spends his off-work time training multiple martial arts discipline and weight lifting.