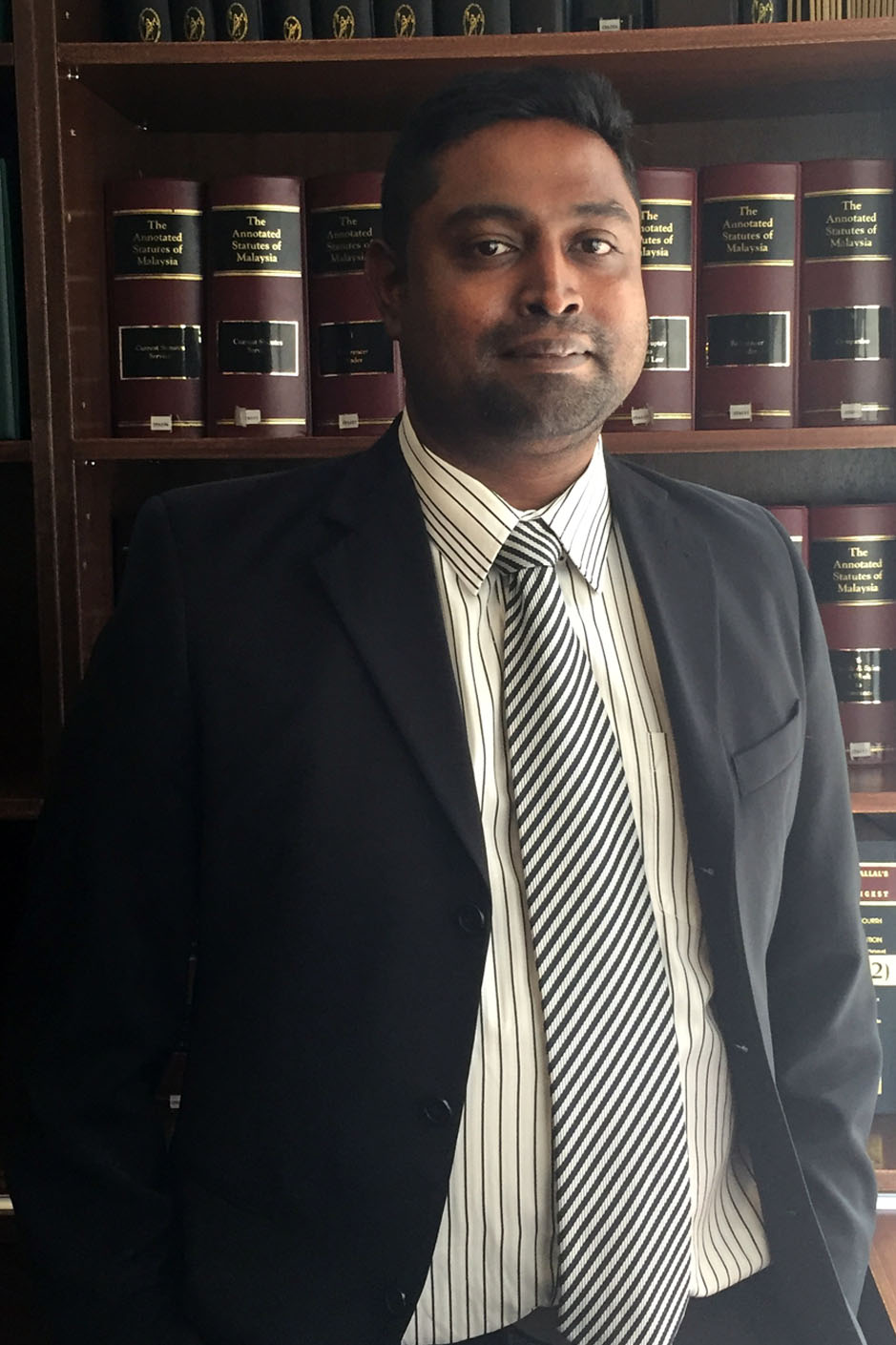 MOHAGANESH VELAUTHAM
Patent Engineer
moganesh@pro-ip.com.my
BEng. Electrical & Electronics, UNITEN
MEng. Industrial Control and Electronics, Universiti Malaya
Prior to joining the firm, Mohaganesh, having completed his post graduate studies, has worked in the area of patents for about 4 years. His IP experience coupled with industrial experience in Electrical & Electronic Engineering, positions him well in IP Practice. His engineering experience includes exposure to the fields of electrical engineering, control engineering, instrumentation and testing, industrial machinery, electronics, and manufacturing.
Since joining the profession, Mohaganesh or Mohan as he is better known as, among his colleagues, has worked in the area of patents, relating to the field of electrical and electronic engineering, industrial control and automation, ergonomics, power electronics, robotics, telecommunications, mechanical engineering, physics and photonics.
His practice includes advising clients on patentability of inventions, pre-filing issues, carrying out patent searches, drafting patent specifications, prosecution of patent applications and maintenance of our client's patent portfolio. Mohan has attended various IP related courses, including the 2015 FICPI South East Asian Patent Drafting (SEAD) Course.
During his free time, he enjoys leisure reading, watching movies and listening to music.