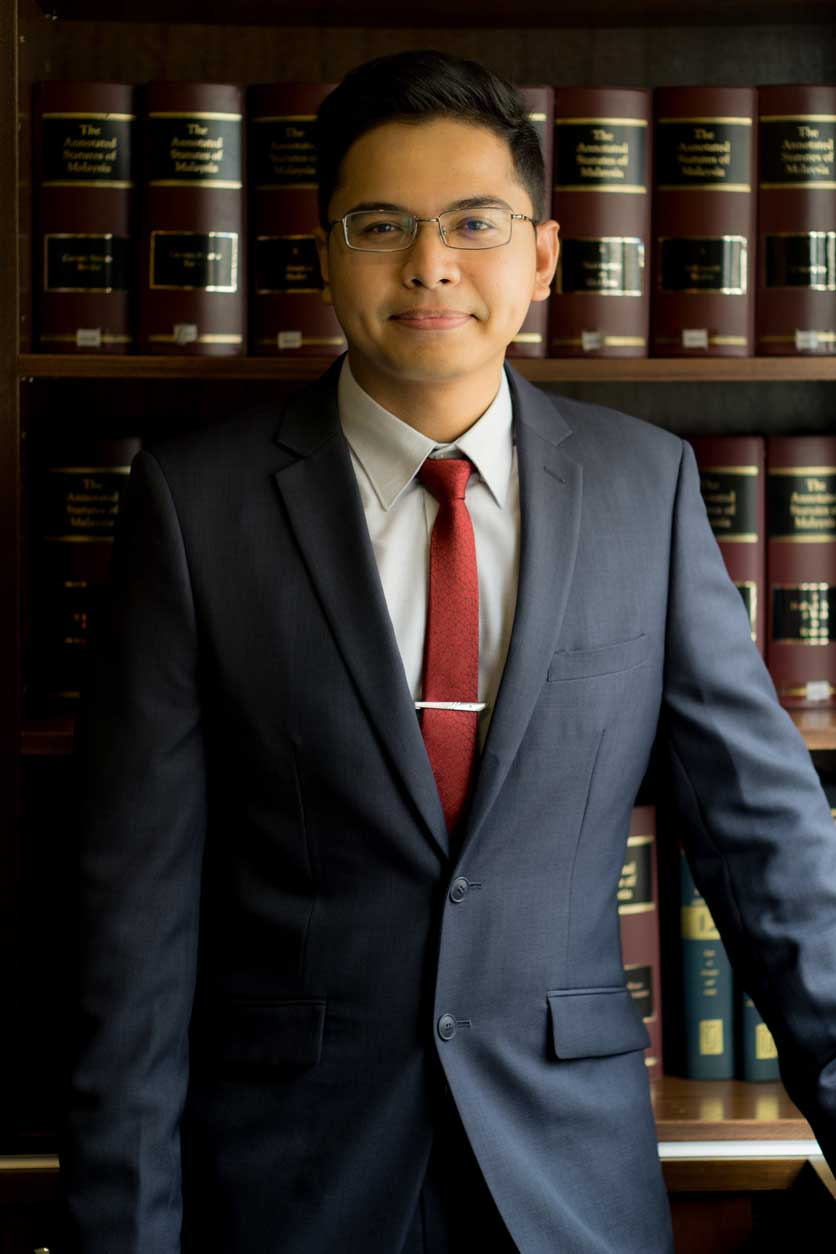 IRFAN AWANG
Head of Patent
irfan@pro-ip.com.my
Registered Agent for Patent, Trade Mark & Industrial Design
Registered Agent for Geographical Indication & Plant Variety Protection
Certified Patent Valuation Analyst, CPVA
ExCo Member of Malaysian Intellectual Property Association (MIPA)
ExCo Member of Innovation & Technology Managers Association (ITMA)
Bachelor of Engineering (Hons) in Chemical, University of Malaya
IRFAN graduated in chemical engineering from University of Malaya, the Malaysia's oldest and most esteemed university in Malaysia. He has had prior experience in engineering and technical support fields as a chemical engineer, having been exposed to one of main palm oil milling, refining and processing companies. There, he gained considerable technical knowledge and wanted to blend that knowledge with his passion for writing.
Applying his knowledge in engineering and chemistry during patent practice has been invaluable. He has attended and conducted many international conferences, seminars as well as courses on intellectual property, including JPAA IP Practitioner in 2012, the FICPI South East Asian Patent Drafting Course 2013, the Japan Patent Office (JPO)/IPR for Practitioners Specializing in Patent and IP Innovation Special Program by University of California Davis and Seoul National University hosted by Korean Patent Attorneys Association.
His advice on identification of patentable inventions, drafting of patent specifications, and prosecution of Malaysian and overseas patent applications are sought after by clients and colleagues alike. Irfan's opinions on patentability, infringement, IP audit and valuation, IP commercialization, freedom-to-operate and validity have played a key role in clients' decision-making process for launch of their products into the Malaysian and foreign market.
He has conducted workshops and regularly speaks at seminars on the subject of patent practice, interpretation of patent claim scope, patent searching, trademark and copyright as well as industrial design. He is also a panel judge for IP evaluation session and business pitching session for many corporations, universities and research institutes.